Upcoming Events
Metis Week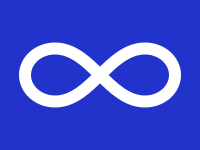 On November 16th, Métis people across Canada pay tribute to the Right Honourable Louis Riel by holding a commemorative ceremony on the date of his execution. This ceremony symbolizes the commitment Métis people share in striving for and promoting the visions of Louis Riel. 
In addition to recognizing Louis Riel Day on November 16, the Metis Nation of Alberta (MNA) has declared the week surrounding November 16 as "Métis Week." The week is devoted to commemorating the sacrifices of the Métis who continue to strive toward rights and recognition as a distinct nation.
November 8th is National Aboriginal Veterans Day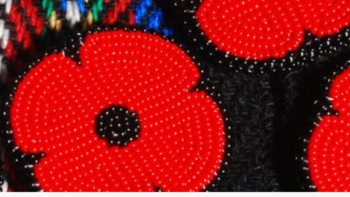 Indigenous people in Canada have reason to be proud of their wartime contributions.  More than 7,000 First Nations members served in the First and Second World Wars and the Korean War, and an unknown number of Inuit, Metis and other Indigenous people also participated.  One Veterans group estimates that 12,000 Indigenous men and women served in the three wars.
Orange Shirt Day - Every Child Matters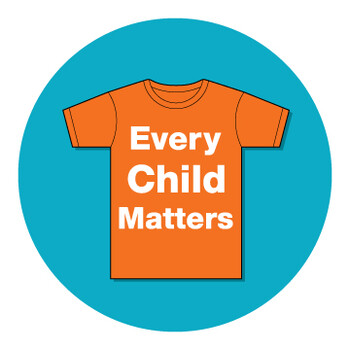 Please join us in coming together in the spirit of reconciliation in late September every year. Wear an orange shirt in remembrance and solidarity of those who were affected by residential schools. 
For more information, please see http://www.orangeshirtday.org/