Graduation
Grad Ceremonies June 24 & 25
Graduation Requirements, Scholarships, etc.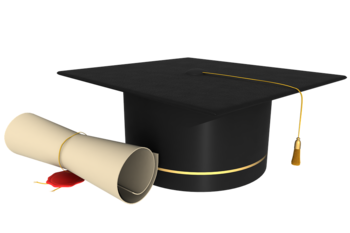 For information about:
please visit our Supporting Student Success tab at FortHigh.ca.
Grad Portraits
Grad portraits happen at the school or at the Icon studio in Sherwood Park. Portraits generally happen during exam break in January. Online booking for the portraits opens up in December. Go to http://www.iconexp.com/ for more information about how to plan for your portrait.
Grad Clothing
Grad Jewelry
Grad Fee
A grad fee is added to each grad's account to cover a variety of expenses associated with graduation including but not limited to:
Gown and stole rental
Keepsake cap and 2022 tassel 
Commencement cover and insert
Printing of programs
Decorations and facility set up (partial)
Photographer at grad
Alcohol/Substance Use
Elk Island Public Schools has a zero tolerance for alcohol or mood-altering substances at any Elk Island event. Fort Saskatchewan High School Graduation falls under this policy. If anyone is found to be intoxicated or suspected of being intoxicated they will be asked to leave the graduation event and not allowed back into the venue and appropriate school consequence will be assessed. If this happens there will not be any refund of fees paid for the event.