Sting Football Gear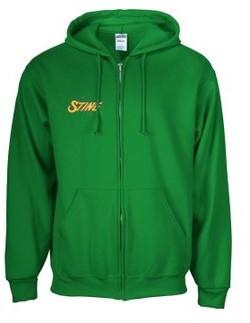 Get your Official Gear at the Fort Saskatchewan Spirit Wear Shop.  
About The Sting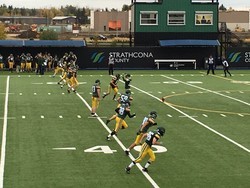 The Fort Saskatchewan High School Sting Football Team is made up of grade 10, 11, and 12s from Fort Saskatchewan High School. The Sting plays as a high school senior team within the Edmonton Metro Football League. Unlike larger schools, Fort Saskatchewan fields only a senior team; we play schools that have both senior and junior football programs. We do our best to compete and have a strong "Sting Pride."
Metro Edmonton Football League determines the schedule of games with the top 6 teams making the play-offs.
To find out what's happening with Sting Football, check out our Facebook page.
If you have any questions, please email the Sting Football Parent's Group.